Bulk & Large Volume Print Jobs
Bulk & Large Volume Print Jobs
Efficient Solutions For Print Jobs Over 500 Pages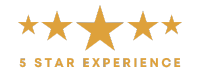 Bulk & Large Volume Printing
When it comes to tackling substantial print projects, efficiency, quality, and swift turnaround times are of the essence. At Plan Express, with years of experience in the industry, we specialize in catering to your bulk and large-volume print needs, ensuring that your projects are not only handled with care but also delivered promptly to meet your deadlines. Our commitment to excellence has earned us a reputation as a trusted name in the printing business. With cutting-edge technology, a dedicated team, and a track record of customer satisfaction, we are your go-to partner for all things printing, transforming your ideas into impactful printed materials.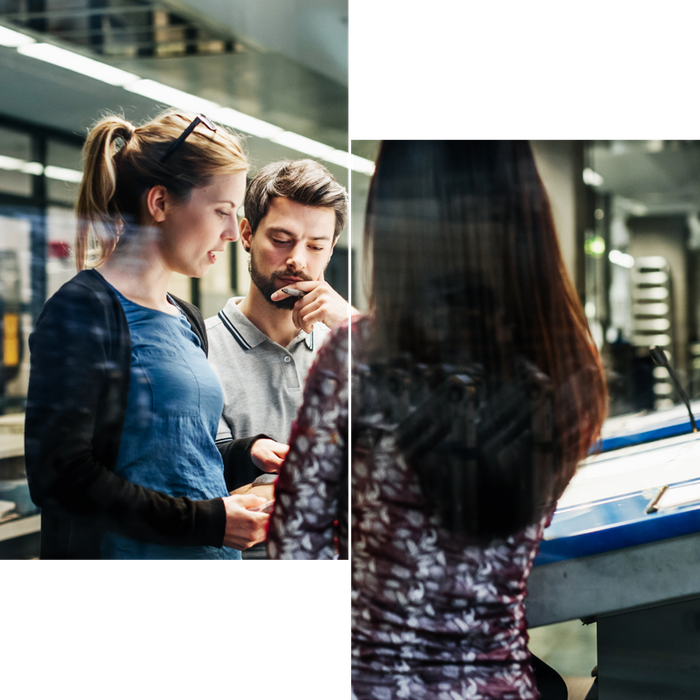 High-Quality Printing at Scale
Experience unparalleled print quality even on a grand scale. Our advanced printing technology guarantees that every page maintains the same crispness, clarity, and vibrancy as the first. From 500 pages to even larger print runs, we uphold the highest standards to make sure your materials look stunning and professional.
Swift Turnaround for Next-Day Delivery
Time-sensitive projects are no problem for us. Need your large volume print job delivered as soon as possible? We offer next-day delivery options to accommodate your tight schedules. Count on us to not only meet your expectations but exceed them with our swift turnaround times. Contact us to learn more!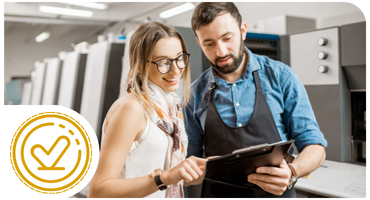 Competitive Pricing, Uncompromising Quality
At Plan Express, we understand the importance of cost-effectiveness without sacrificing quality. Our competitive pricing structure ensures that you get the best value for your investment. Rest assured, the impressive quality of our prints remains uncompromised, regardless of the volume.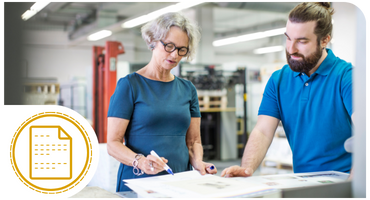 Tailored Solutions for Your Needs
Every project is unique, and we embrace that diversity. Our printing solutions are customizable to your specific requirements. Whether it's a corporate report, promotional material, educational resources, or any other print job, we have the expertise to tailor our services to match your needs precisely.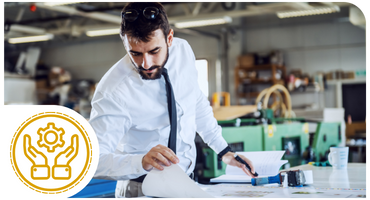 Dedicated Support Throughout the Process
Navigating large-volume print jobs can be daunting, but with Plan Express, you're never alone. Our dedicated support team is here to assist you every step of the way. From initial consultation to final delivery, we provide guidance, updates, and solutions, ensuring a seamless experience from start to finish.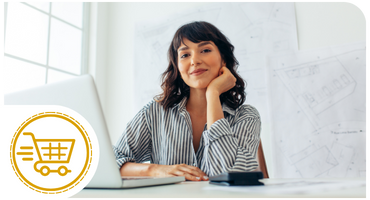 Streamlined Ordering Process
Managing large print volumes shouldn't mean dealing with complicated processes. At Plan Express, we've streamlined our ordering process to make it as hassle-free as possible. Our user-friendly online platform allows you to upload your files, select your preferences, and place your order with just a few clicks. Say goodbye to lengthy procedures and hello to efficiency.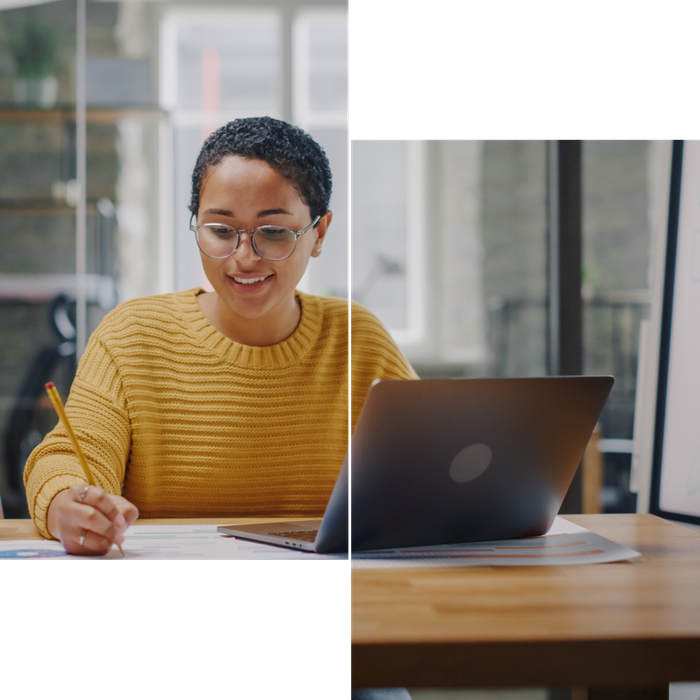 Contact Plan Express Today
With Plan Express, handling bulk and large-volume print jobs becomes a seamless experience that combines precision, speed, and customer-centric service. Our dedication to excellence, backed by years of industry experience, has earned us a reputation as a trusted and reliable name in the printing business. We understand that your print projects are a reflection of your brand's identity, and we take that responsibility seriously.
From our state-of-the-art printing technology to our commitment to next-day delivery and competitive pricing, every aspect of our service is designed to exceed your expectations. Our array of customizable options, including finishing touches that add a professional edge, ensures that your printed materials stand out and make an impact.
Elevate your printing projects with Plan Express. Discover how we transform your visions into reality, delivering excellence in every print, every time. Contact us today to discuss your project requirements and receive a personalized quote. Your satisfaction is our commitment.
Need a Place to Collaborate, Store, and Order Prints?
Contact Us Today and Get Your Project Started Right